Work with us
Our department is not currently hiring, but any new job opportunities will be posted here.
Study with us
Scientists in the ASR department are happy to support undergraduate and graduate students through the University of Toronto in gaining valuable research experience. Our robust research program is focussed on gaining a greater understanding of the causes and prevention of suicide.
Our current research interests include:
Biomarkers of suicide risk
Suicidality and pain perception
Unique psychotherapy treatments for suicide risk
Irritability and suicidality
Volunteer with us
Researchers in the ASR are happy to welcome interested individuals seeking volunteer experience in mental health research. Volunteers can be trained to help our experienced researchers with:
Administering cognitive assessments and clinical scales with participants
Knowledge translation events
Imaging research (i.e. MRI)
and more
Please note that our department is not currently seeking volunteers. Please check our page in the Fall of 2023 for updates.
For more information on volunteer opportunities at St. Michael's Hospital, please click here.
Life in the ASR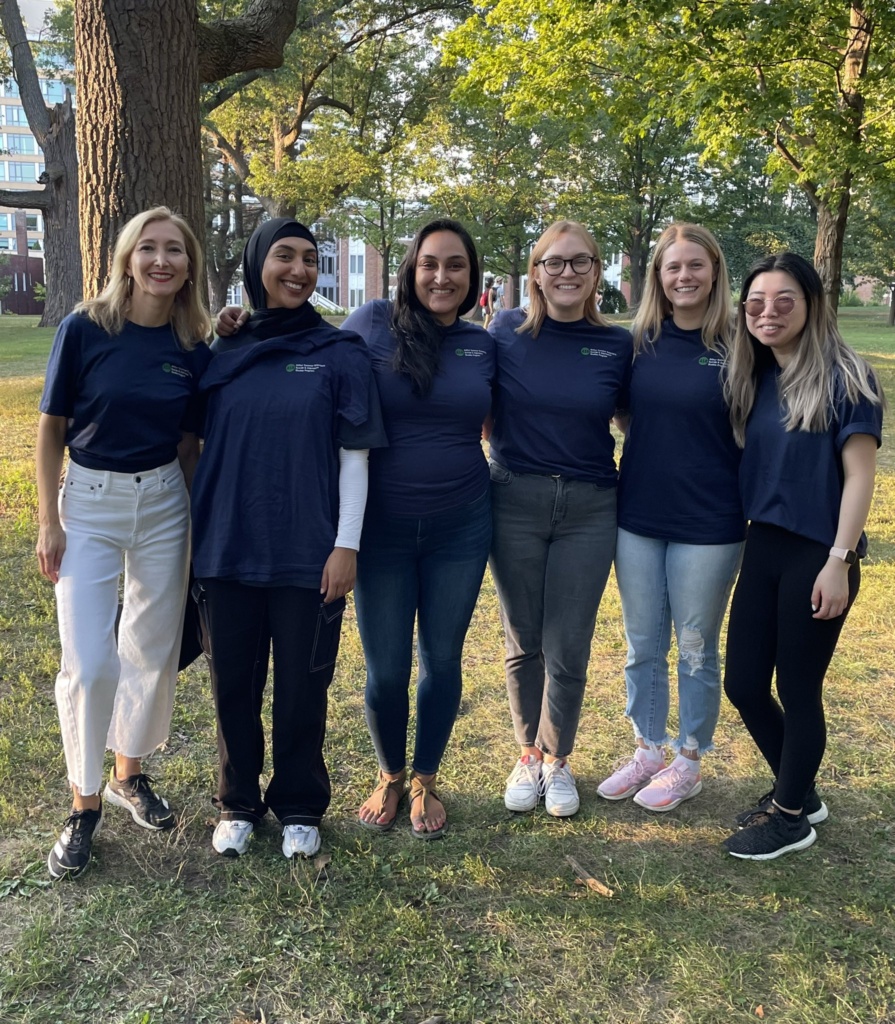 Team members at the Walk to End Suicide 2022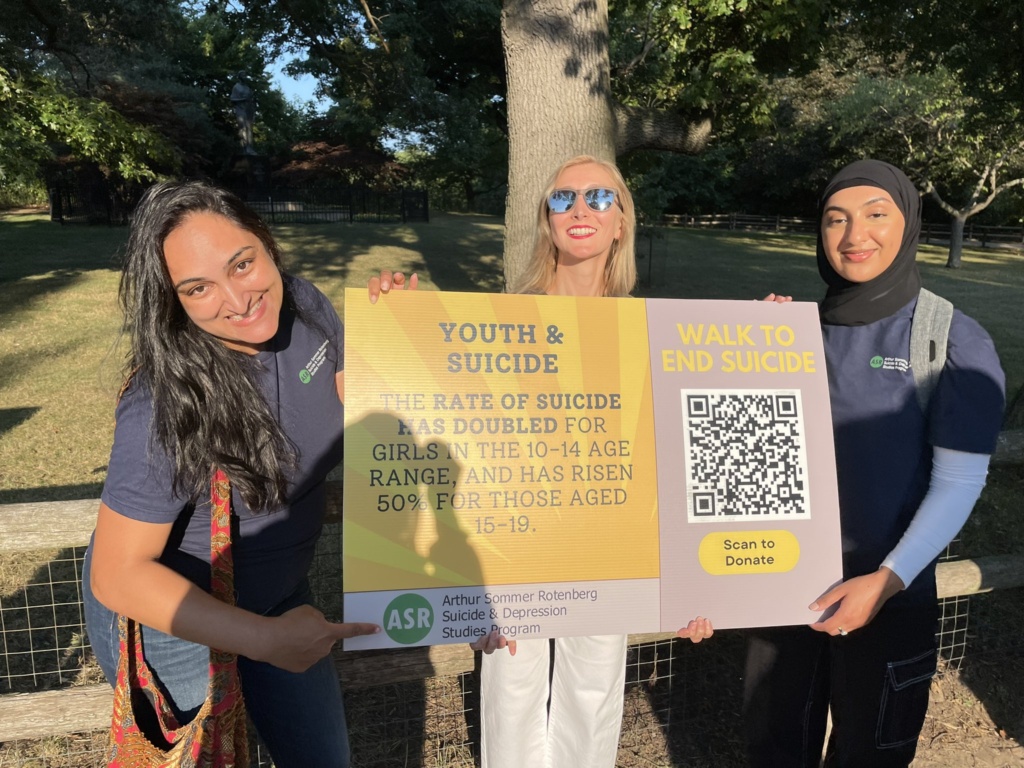 Team members at the Walk to End Suicide 2022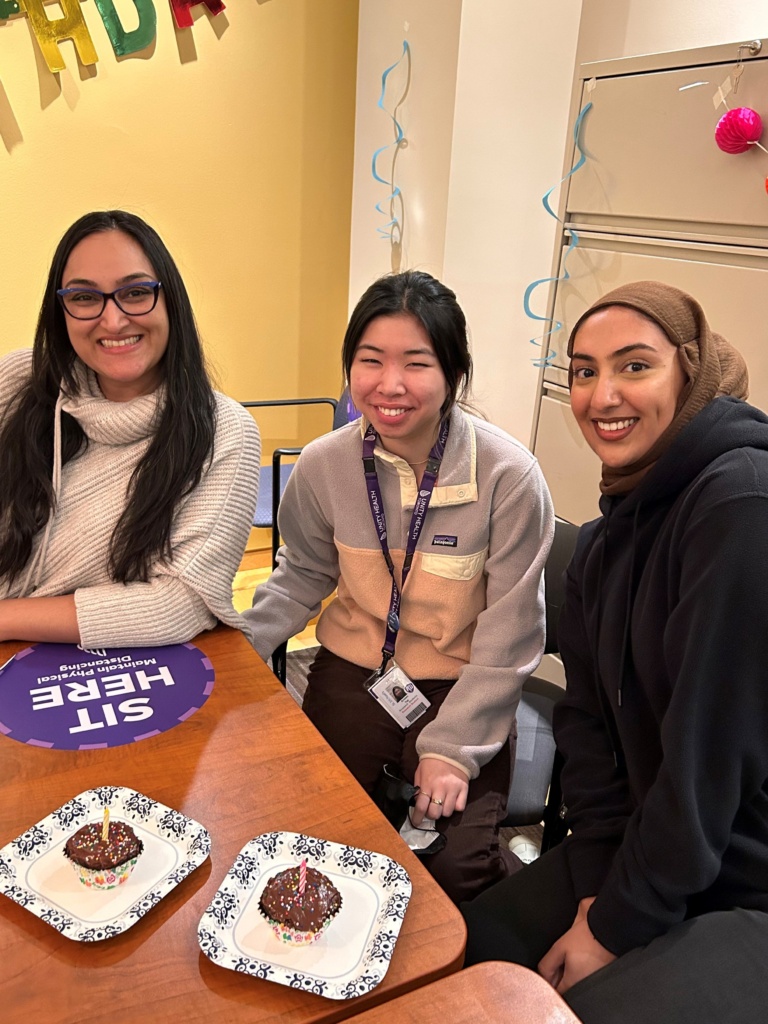 Celebrating lab birthdays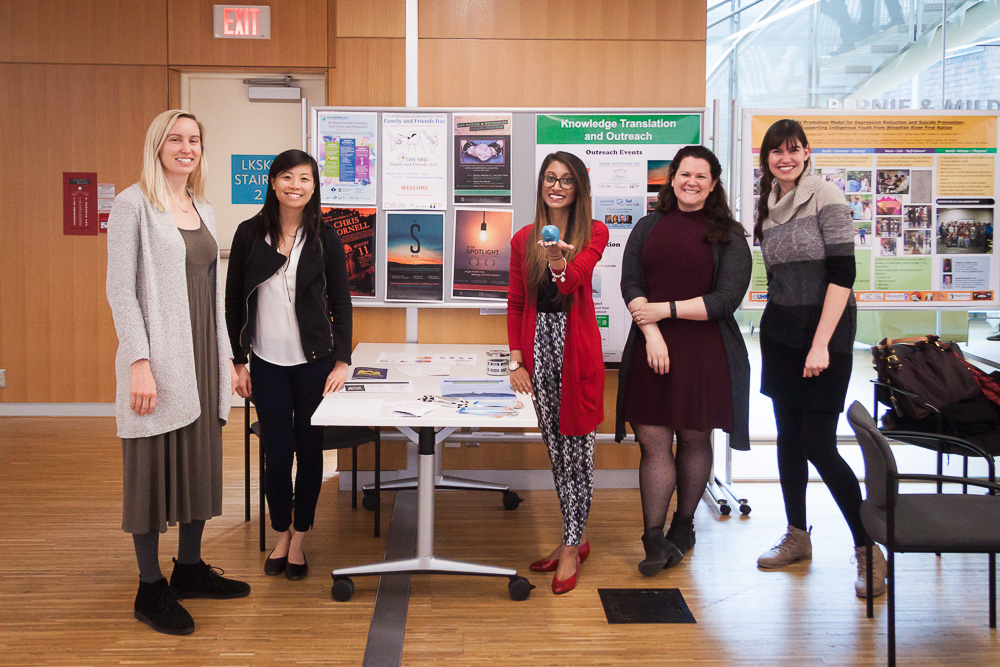 Team members at St. Michael's Hospital Research Month event, November 2017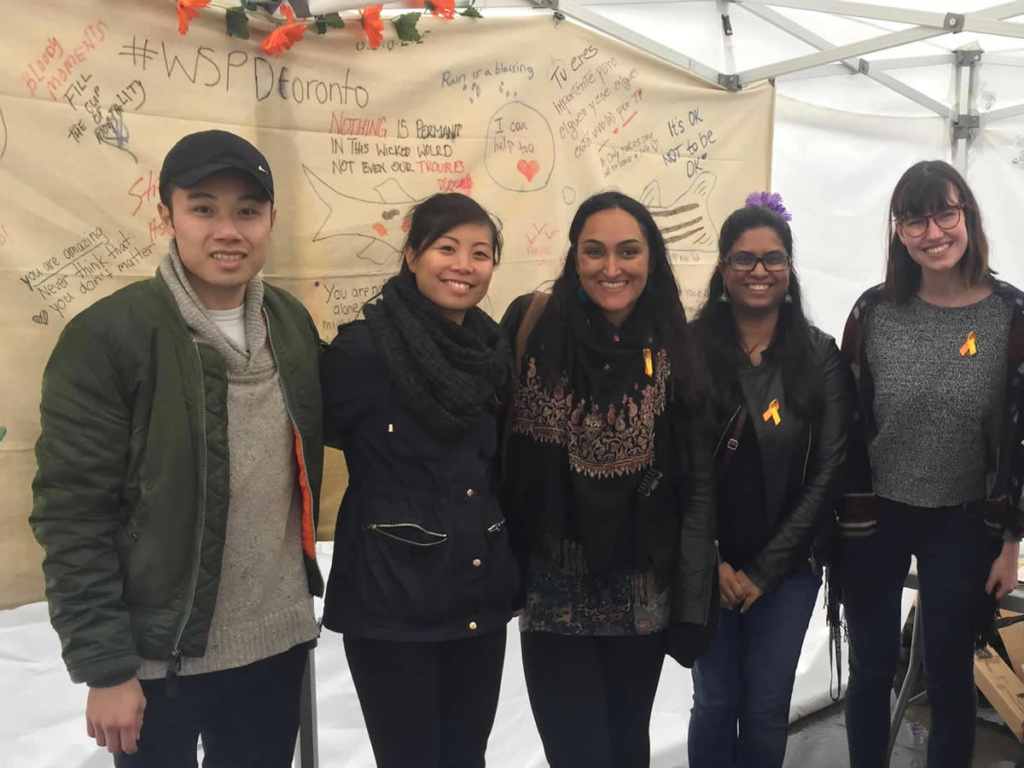 ASR World Suicide Prevention Day 2018 event at Yonge-Dundas Square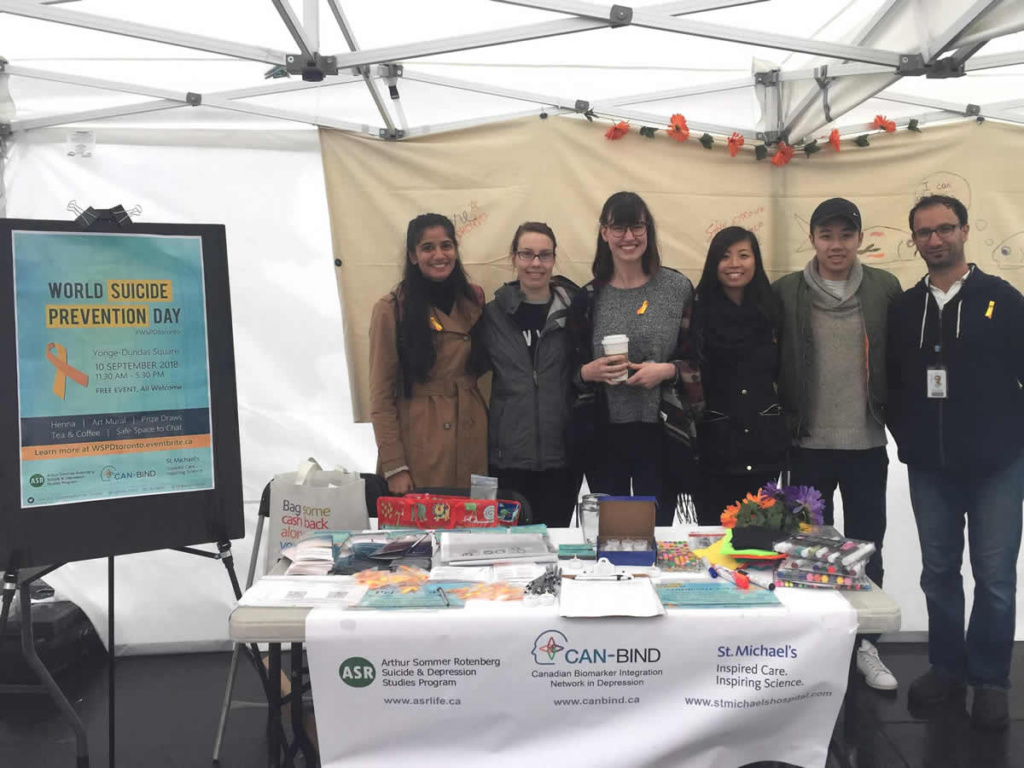 ASR World Suicide Prevention Day 2018 event at Yonge-Dundas Square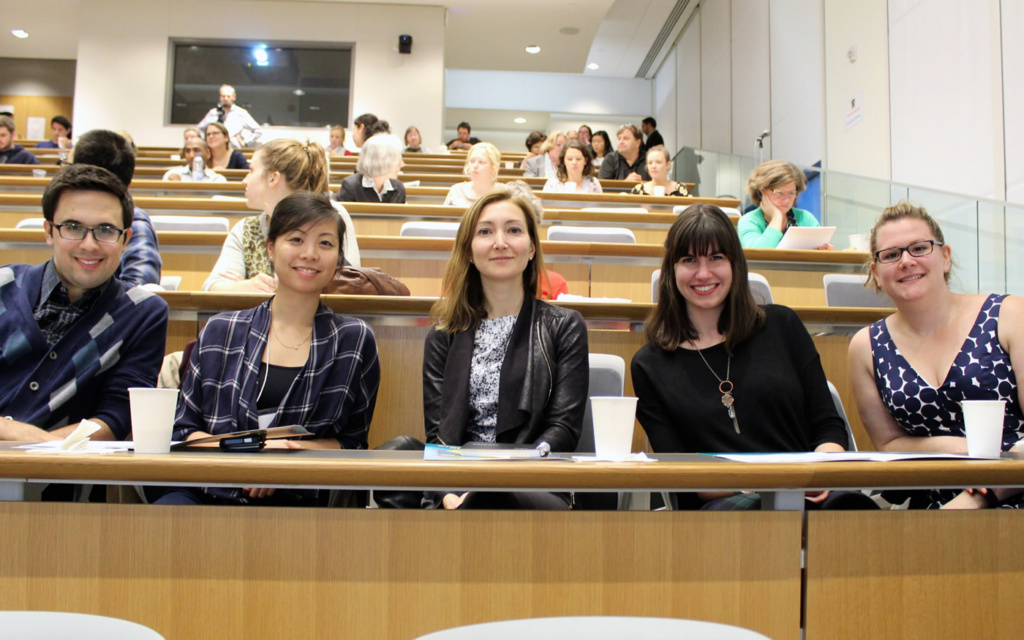 Team members attending a public lecture as part of the CAN-BIND/MDAO Speaker Series, September 2016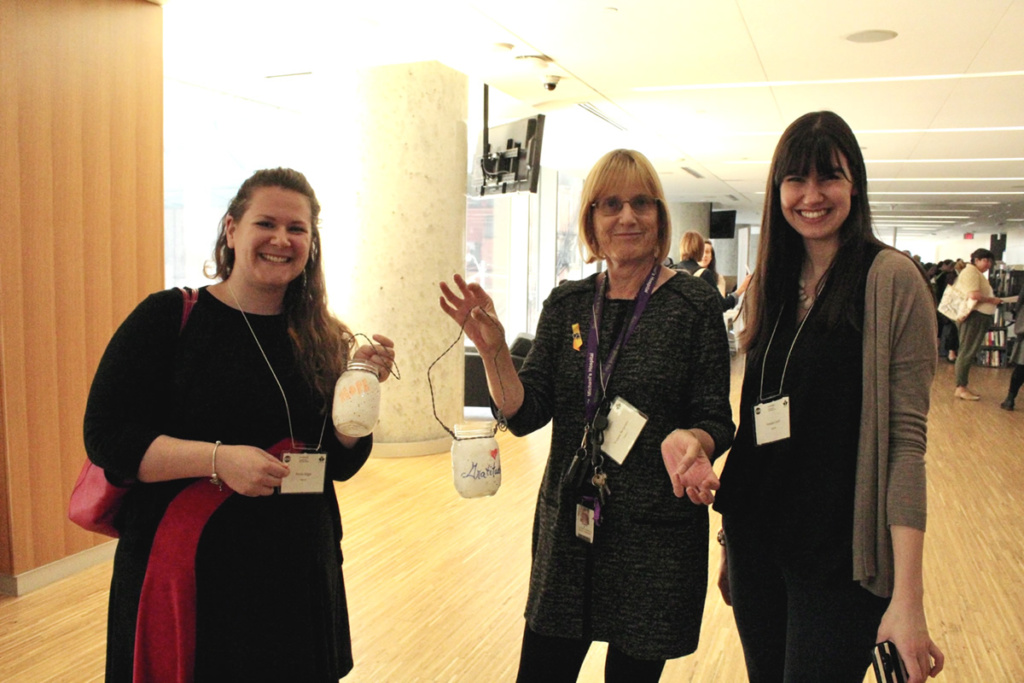 Making lanterns at the 2017 Canadian Association for Suicide Prevention (CASP) Conference, co-hosted by the ASR