The Arthur Sommer Rotenberg (ASR) Suicide and Depression Studies Program, based at St. Michael's Hospital and the University of Toronto, has led suicide research, education, and intervention since its establishment in 1997.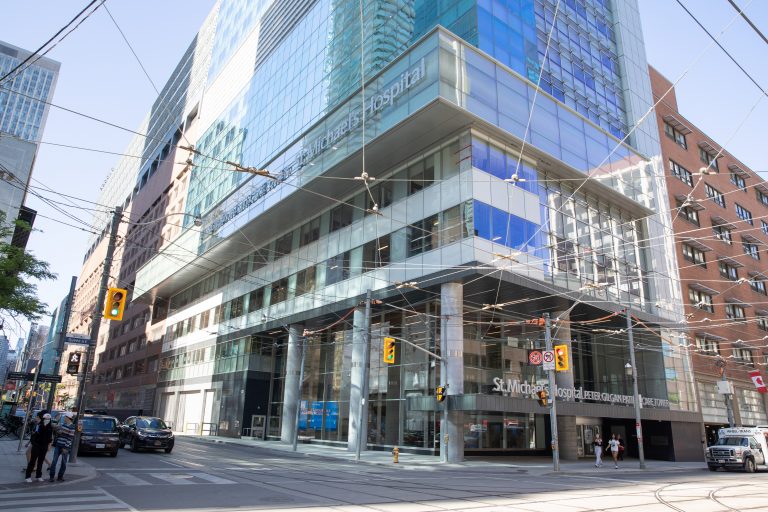 Clinical
The ASR Program runs clinical interventions out of St. Michael's Hospital, in affiliation with the Department of Psychiatry at the University of Toronto.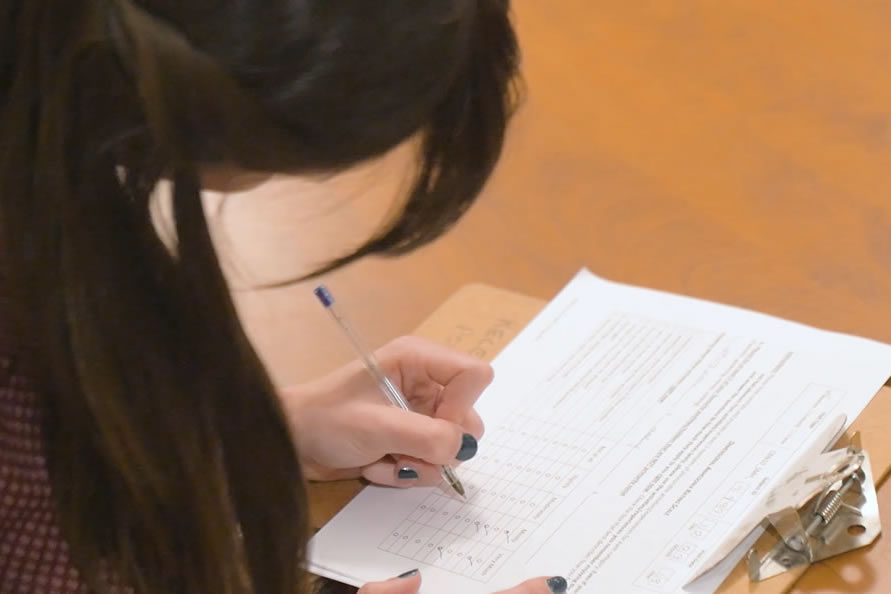 Research
ASR researchers are conducting studies on several aspects of suicide risk and depression, including neurobiological, psychotherapy, and community-based research.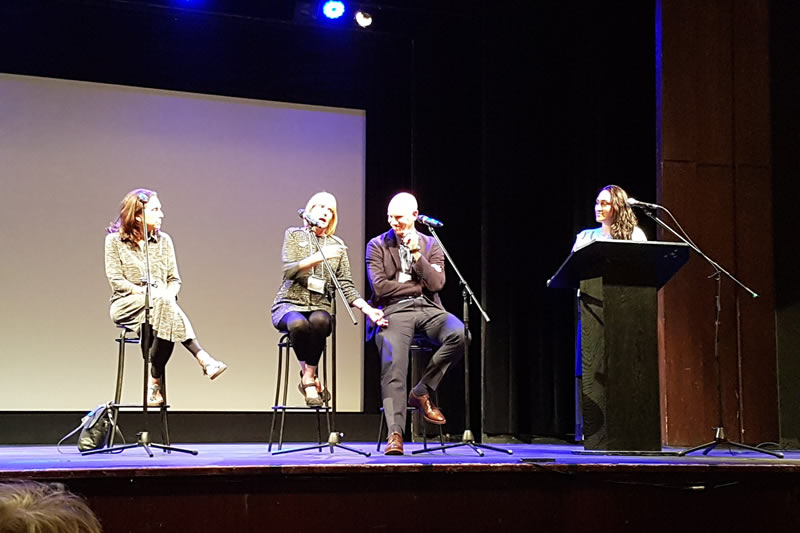 Outreach
We host community mental health events, including documentary screenings and public lectures, and lead public outreach initiatives such as the Storybook Project.
History & Founding of the ASR Chair
Arthur Sommer Rotenberg was born in Toronto in 1956. He was educated at Upper Canada College through Grade XII. He then went to the United World College of the Atlantic in Wales from which he received the International Baccalaureate.
Arthur honoured in Science at Victoria College, University of Toronto, winning the Lt. Governor's Medal when he graduated. He took his medical training at the University of Toronto. He interned in University of Toronto teaching hospitals, after which he became a Family Practitioner in Toronto.
Arthur had many interests. He was a most competent athlete – excelling in tennis, sailing and skiing. He was an expert cyclist, bicycling from Rome to Paris in the summer before he entered Medical School – carrying in his knapsack books on Chemistry to compensate for his lack of knowledge of this subject, which was required. He enjoyed Music, both classical and current, playing the guitar for his own pleasure. He was an experienced carpenter, making much of the furniture in his house such as dining room table and chairs, coffee table and book shelves. Arthur had an eclectic taste in Art – eager to learn and acquiring pieces at different times which enabled him to sharpen his artistic acumen. His creative expression in Art took the form of photography which he mastered well.
The Chair in Suicide Studies was established in Arthur's memory to help fulfil the unfulfilled promise of his tragically shortened life. It is appropriate that such a memorial be established because Arthur was interested in research, and was already a published author. It is hoped thereby that others may be enabled to do what he might have done had he lived. Arthur's life was cut off by force which this Chair will aim to understand in order to mitigate them. The Chair is in honour of his spirit as well as his accomplishments. His life was lived, as a dear friend of his wrote: "…with brio; that is, with intensity, purpose, passion for romance, adventure, and most of all compassionate communication."